Finals Day on 30.9. hosted by Warriors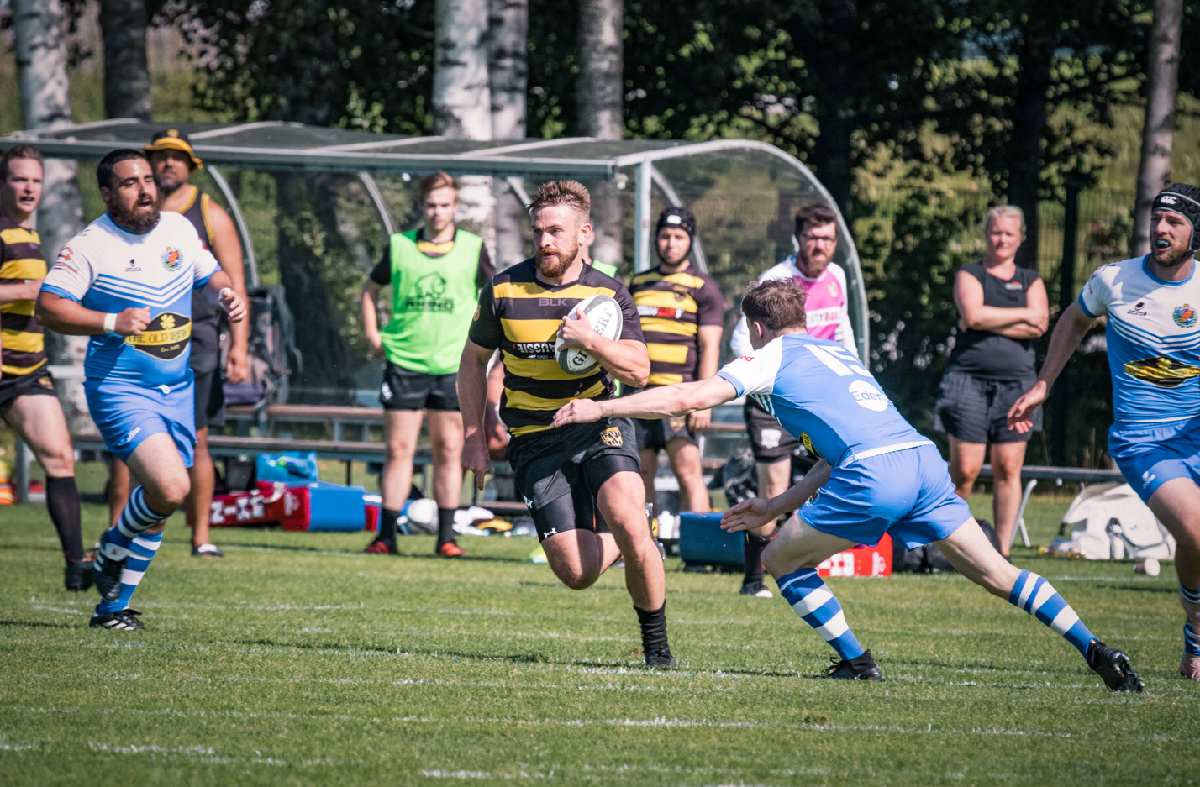 The finals for men's and women's championship and men's division 1 will take in Helsinki/Myllypuro this year, hosted by Warriors. Stay tuned for more details and schedule!
Finland's biggest rugby day! Men and ladies Championship teams will play the final match to decide the Finnish Champion 2023, and the men's Division 1 winner will play against the last Championship team to decide the relegation from Division 1. The kickoff times will presumably be 11:00, 13:00 and 15:00 (tbc).
Join us to watch the matches, try some rugby yourself, and enjoy the side programme and snacks!
Food and entertainment (bouncy castle, try rugby and other sports, raffle, showcase games etc.) will be provided.
Massive afterparty in AussieBar, join to meet all of Rugby Finland in one bar! Special prices if you wear rugby gear.