Fantastic season kickoff for all WRC teams!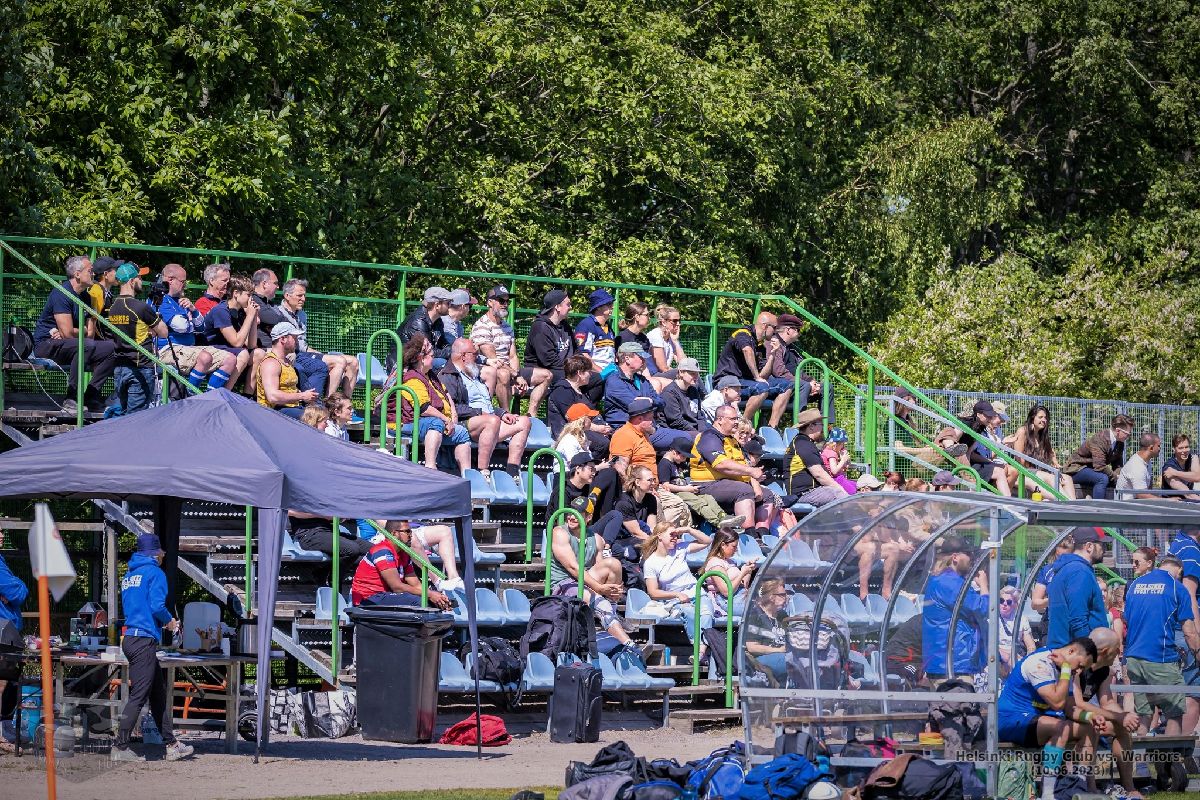 The 2023 15s season is in full swing, and almost all teams have been victorious in their games so far! The season began with the newly formed Fuusio team, comprising women players from HRC, WRC, and Linna, both winning and losing against the Saimaa Sharks.
In an exciting match, the men's 2nd team clinched a 39-38 victory in their local derby against the Espoo Ice Bears. However, they had to reschedule the Helsinki Derby against HRC2 due to unforeseen circumstances.
WarriorsLinna, our women's team, faced a tough challenge in their first match against the reigning Finnish Champions, HRC (with multiple loan players from the Saimaa Sharks). HRC too home the win (29-20), but WarriorsLinna dominated the second half with a remarkable 17-5 score. In their second match, WaLi went up against Jyväskylä, a team that has undergone rebuilding during the off-season, fielding several new and loan players. The final score of 92-0 might not accurately reflect the match, Jyväskylä put up a commendable fight, leaving us eager for the rematch in two weeks' time!
The men's Championship team enjoyed a perfect start to their season. They secured a 38-10 derby victory against HRC, followed by a convincing 40-20 win against Porvoo. With two rounds played, they currently stand atop the league alongside the Turku Eagles.