Junior Summer Camp - sign up now!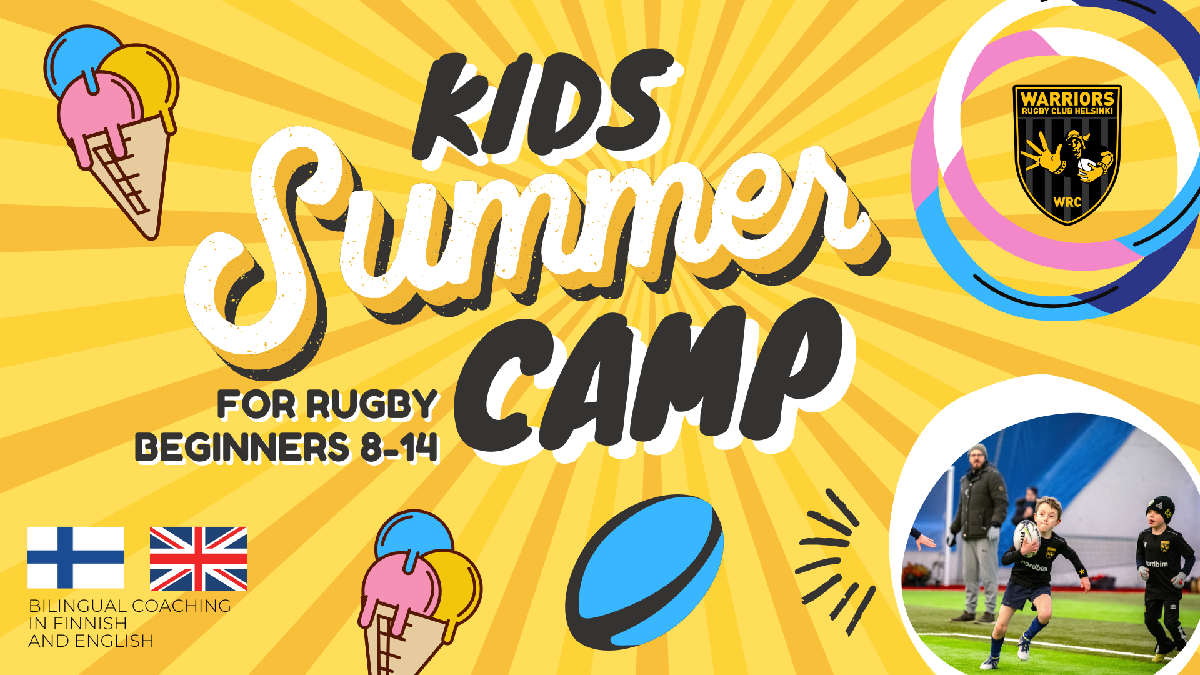 Warriors organize a one-day junior camp for everyone (boys and girls)! No previous rugby experience needed. We focus on fun, games and moving around, and we will introduce tag rugby to beginners. We will only play tag rugby, so there will be no person-to-person contact/tackling during the camp.


13.6. for children at the age of 8-11


14.6. for children at the age of 12-14


Participation fee is 10€ (supported by Urlus Foundation with a grant)
Coaching is bilingual in Finnish and English.